Downtown Orlando Things to do
Downtown Orlando things to do Downtown Orlando is filled with different shops, shows, and many different things to do. These range from shopping at a simple Wal-Mart to watching a ballet at the Orlando Ballet.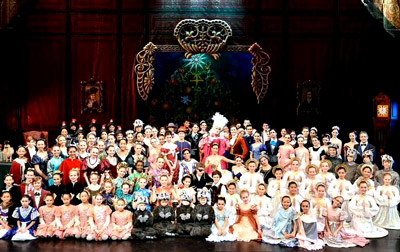 Orlando Ballet: The Orlando Ballet is known as the best performing ballet in all of Florida. This year of 2012 is going to be the 39th season that the Orlando Ballet has been performing and they are starting out the year with Vampire Ball. This hit ballet is a reproduction from last year because it was such a hit. It was all people were talking about and its back and better than ever. Its set to an electric array of music ranging from classical to new age pop. This is a show you won't want to miss, and if you have to be sure to check out the other performances to see what you can see.
Orange County Regional History Center: History is always interesting and fun, especially for an area you are visiting. The Orange County Regional History Center is a great museum that showcases exhibits that reflect directly to the orange county area which or Orlando Florida. Their newest exhibit is a photo exhibit of I-4 the exits less traveled. Which is just that a photo exhibit about the small towns along I-4 around the Orlando area, there are stunning pictures of nature and building that make the area truly come alive. Admission is cheap at $9 for adults and cheaper for children and seniors.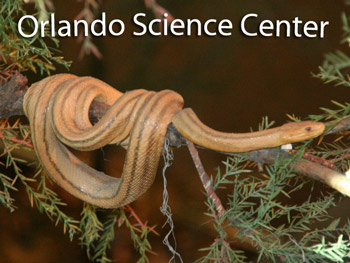 Orlando Science Center: The Orlando Science Center is a great place to go and see at least once. But I grantee if you go once you will want to go again. With tons and tons of exhibits it captures the imagination of its visitors time and time again. It helps to intrigue the mind and foster growth. The Science Center also has an impressive collection of artifacts and houses touring exhibits. Such as "Play" and "Star Wars", I don't think I need to go into what Star Wars is about but Play is a little bit more in depth, It contains 6 life size games. Ranging from dominos to backgammon, its designed to teach visitors to interactive and think. It takes the complexities of board game and apply it to life size physics. Keeping kids who would normally be bored with board games interested because they become part of it.

Grand Bohemian Gallery: Located all throughout the states the Grand Bohemian Gallery can be found in Luxury Kessler Collection Hotels. These collections are impressive and a must see. Visit the hotel and look over the numerous master pieces that it contains. From word work to painting, and glass to Jewelry The Grand bohemian Gallery is worthy of its name and a sight to see.